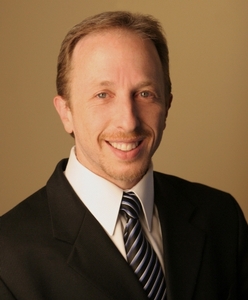 Thank you for finally building a tool for distributors that allows me to quote my customers quickly. We have needed this for a long time.
Stanley Appleman - Los Angeles, CA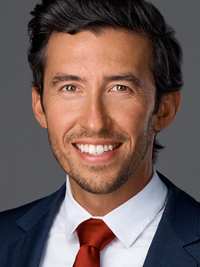 It used to take me hours to generate an accurate quote but now I'm done in no time and it really looks great. Thanks guys.
Jose Montana - Denver, CO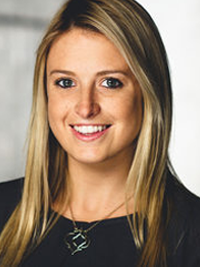 My clients really love the messaging feature and the price calculator. I can communicate with my clients and adjust my quotes in real time. This alone has raised my bottom line.
Susan Borland - Phoenix, AZ